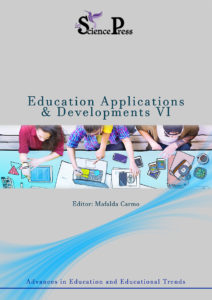 The work done at CoAstro has received some accolades. Thus, it has been:
In addition to the PhD thesis written, as a result of the implementation of CoAstro (which can be consulted HERE), so far, the research underlying the project has led to the publication of results revealed HERE.
In addition to these publications, the CoAstro´s design has been validated by:
The way of structuring, implementing and evaluating CoAstro was also presented and discussed:
On the other hand, over time, CoAstro has been in the news – HERE.